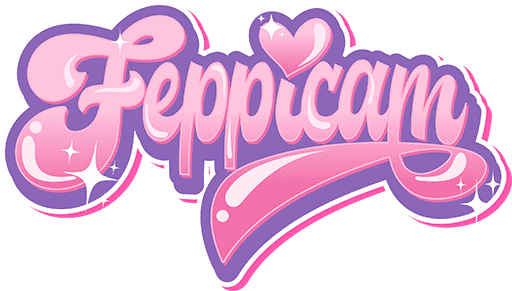 Blog Feppicam
Empowering Webcam Models to Shine with Feppicam
Welcome to the Feppicam blog, your ultimate guide to next-level webcam modeling. We'll share some valuable tips for webcam modeling and offer advice specifically tailored for aspiring webcam models who are looking to take their performance to new heights.
At Feppicam, we understand the importance of providing webcam model tips in English, as it is widely spoken across the globe. Our mission is to empower webcam models with the knowledge they need to succeed in this competitive industry.
The world of modeling is vast and diverse, featuring talents that are as varied as they are captivating. At Feppicam, we are proud to host some of the most exciting models in the industry.
Maximizing Your Audience: Understanding Customer Fetishes as a Webcam Model: how to appeal to a wider range of customers by exploring the top 10 fetishes in the webcam modeling industry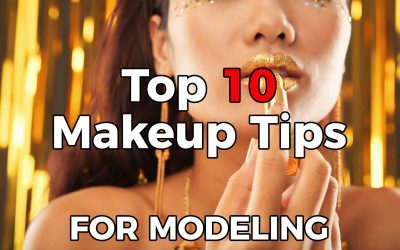 With the right makeup techniques and support from Feppicam, you can take your webcam modeling career to the next level.
read more