It is frustrating if you do not make any money from camming especially when you hear stories of girls making hundreds and thousands of dollars from the same business. There are usually several reasons if you are not making money on the camming sites. Let's see the common mistakes in failing models, so you can improve your show and make more money !
Getting into webcam modeling for beginners might sound intimidating, especially if you have no experience.
How to start a webcam business
Welcome to the wonderful world of camming! We know it can be tricky to get started, but have no fear – we're here to help! Being attractive may get people's attention in real life, but in the online world, you need to work hard to make sure your shows are entertaining. Make sure you have good lighting and a quality live feed, and think of fun ways to make your shows exciting. Put effort into your wardrobe and attitude, and show your viewers they're getting a great service – they'll be more willing to pay for it!
It can be easy to overlook the importance of streaming quality when trying to get into camming. Having the right setup – an HD camera, high-speed internet, and proper lighting – is essential for being successful (check our suggested equipment for camming). Even if you look great with nice clothes and best makeup tips for camming, viewers won't be able to see it if you don't have a good camera and reliable internet. Additionally, lighting has a huge impact on how viewers perceive you. If light is reflecting off your face due to direct lighting, it can make you look oily, which is not attractive. On the other hand, if your face is too dark due to insufficient lighting, it can make you look older than you are. You're basically selling your "channel" to the viewers, and they will choose the one that looks better. So, make sure your streaming quality is up to par so you can stand out from the competition and show off your best self!
How to be a successful cam girl
If you're looking to make money as a model, it's important to find the sites that are best for you -check best webcam model websites-. Don't just follow the crowd, because what works for one model might not work for another. With more models competing than ever before, it can be hard to stand out. Do your research and find the sites that your clients love, and that don't put you under undue pressure to perform a certain number of times or lengths. It could be worth joining two or three sites, and then assessing which one works best for you. If it's not working out, don't be afraid to move on and find a site that fits you better, this is why Feppicam has been created, to make you feel comfortable while performing !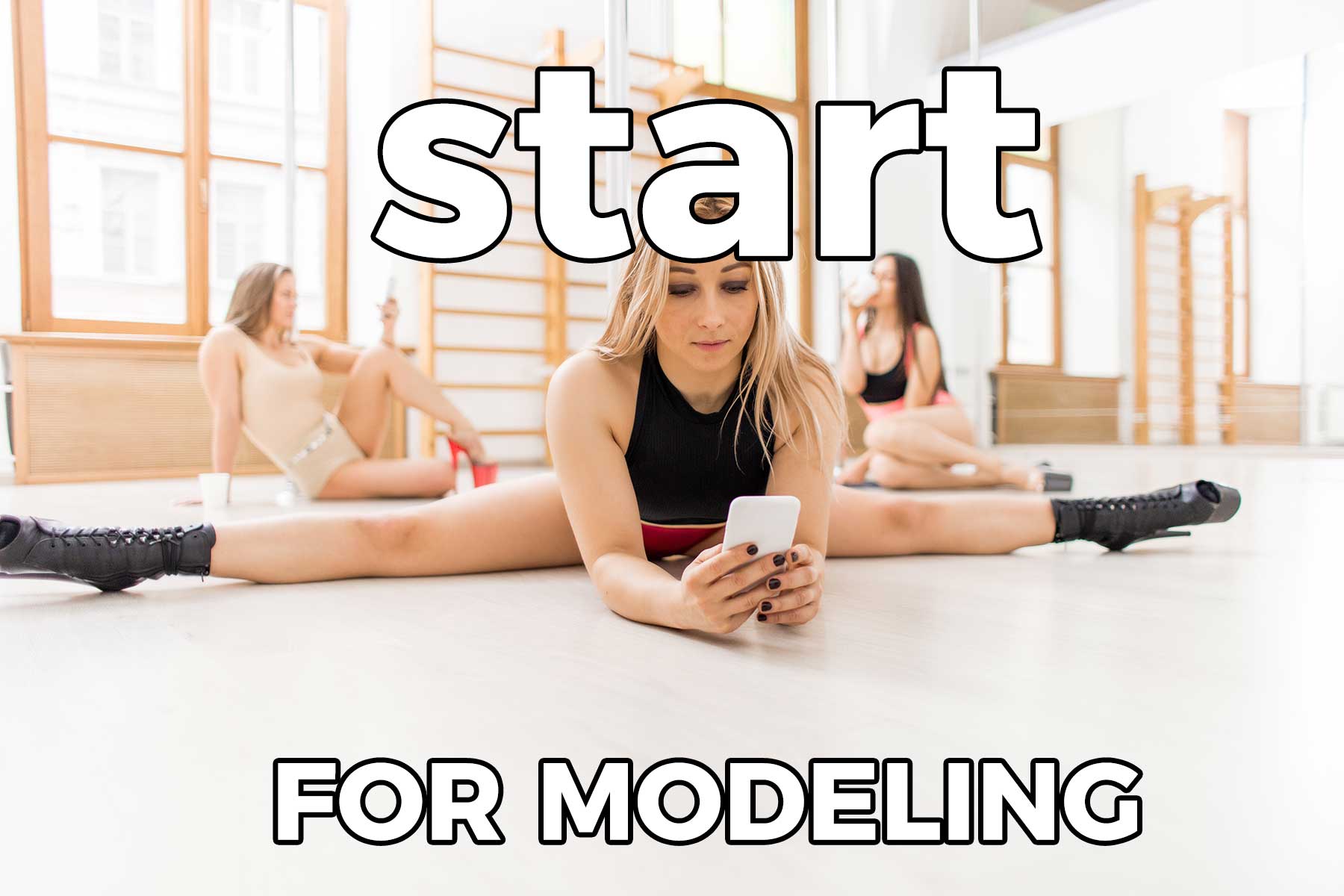 Starting webcam modeling
Finding success in the camming world can be difficult due to the large number of performers available. To stand out from the competition, it is important to identify your niche and create content that your clients will love. Having a specific set of acts that you are comfortable performing and that your clients desire will help you earn more and keep your clients coming back for more. Differentiating yourself from the rest will help you succeed in this field and make money.
If you think camming is all about being lazy, think again! Doing it right and creating loyal customers takes a lot of dedication and hard work. Most camming sites do a great job at bringing people in, but that's not enough. There's always competition, with new girls joining all the time. To beat the competition and gain returning customers, you have to be willing to promote your shows on every platform available and make sure you stand out from the rest. Camming is not as easy as you may think; it's an entrepreneurial venture and you have to treat it as such!
As a cam girl, you have the opportunity to provide a unique fantasy experience for your clients (check our top fetish poses for webcaming). It's important to be strategic about how you give out free shows – the goal is always to entice viewers to pay for private shows, so it's important to be prepared with these webcam model tips. Be creative in how you captivate your viewers and make sure you maximize every opportunity to make money. Many successful cam girls have mastered the art of seduction, so get creative and never leave money on the table!
If you're feeling discouraged after your first week of camming, don't give up! Gaining and retaining clients takes time and effort, and with a bit of hard work and patience, you'll start to see results. Remember that there are many factors that affect the success or failure of your show – like camera placement, profile settings, lighting, makeup, clothing, and your attitude. It can be hard to know exactly what needs to be adjusted, but keep in mind that you can't be the judge of how attractive your show is to the viewers. Hang in there – you'll be earning big soon enough!
Camming may not always be a glamorous experience, as you may have moments when you don't make a lot, or any money at all. Don't be discouraged when these times come, as they don't last forever – with the right strategies, you can still have a successful camming experience even during slow periods. When things seem quiet in the chatroom, don't be afraid to be the one to initiate conversation and keep it going. Bring up interesting and exciting topics to capture your clients' attention, and from there you can encourage them to pay for your services.
Be sure to read should I be a webcam model?.
When you're performing on webcam, try not to share too much personal information. Most clients prefer to keep it professional, so keep your feelings and worries to yourself. If you do get some viewers who want to know more about you, take them to a private chat, but don't give away details about your personal life. When answering their questions, you can be polite without giving away any private information. Don't let anyone talk you into disclosing anything about your family or your past relationships.
Camming requires a lot of thought and a keen eye to make money. If you're not finding success, it's important to take some time to identify what might be going wrong and make adjustments. With the right approach, you can really start to make some good money – but don't be like those who give up too soon! Take the time to figure out what's not working and push through any difficulties. That's the best way to succeed.
Be sure to read our guide how to succeed as a webcam model.